Every morning, we get up at 6 am, everyone shuffles through their morning routine and we leave our hotel by 7:45, on to the metro and every morning, we always arrive early to our site at 9 am.
Food & Friends is a well-oiled and finely crafted machine. It runs so smoothly, our inclusion on its track is almost effortless. We do different tasks most days and each we try to do with as much care as possible. The passion is almost palpable. Nearly, if not every, individual in this organization has the utmost respect and gratitude for their volunteers. I have been doing community service for years and I have never felt so welcome and so wanted before. When noon finally comes around, we all find ourselves wishing we could just stay a little bit longer.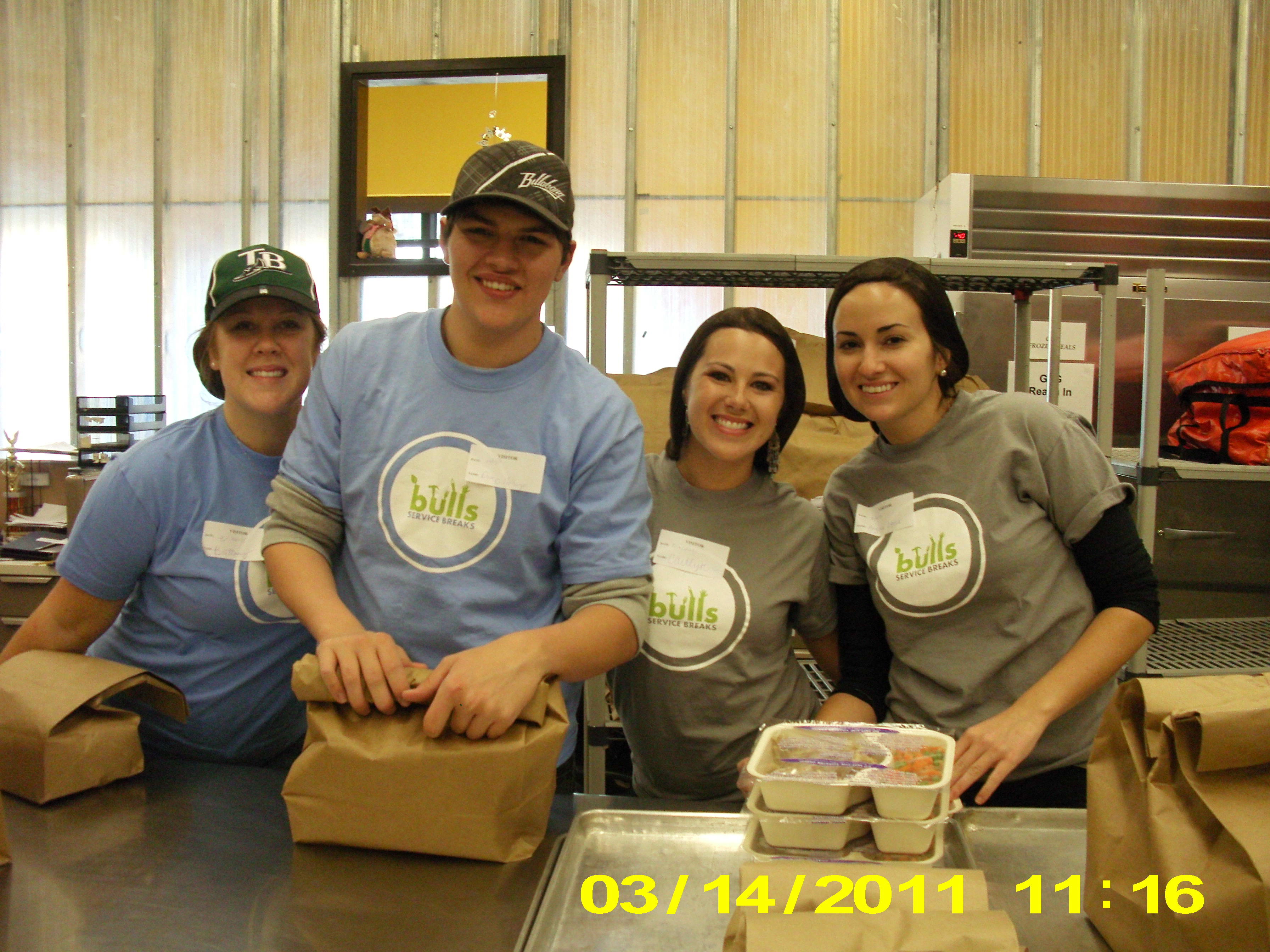 Our first two days we did "expediting" or packing of meals into convenient bags for delivery. Today, we handled grocery-to-go which entails packing grocery bags of food specific to their clients. Food & Friends feeds people in the DC area as well as other counties in Maryland and Virginia that are within a reasonable distance. Approximately 74% of those clients fall below the poverty line and some will give their meals to their children so Food & Friends offers groceries that extends up to 4 dependents. Furthermore, they also offer 11 different diets to accommodate whatever is needed of them.
Today we handled exactly that, George explained everything perfectly and we got done early. One (more) thing I can say about them is just how much detail they give us when they explain the tasks we are given, it is obvious that they deal with volunteers often in fact a majority of their workforce is through volunteerism and several other groups were and will continue to work there with us. So you definitely get a sense that they know what they're doing and that's comforting.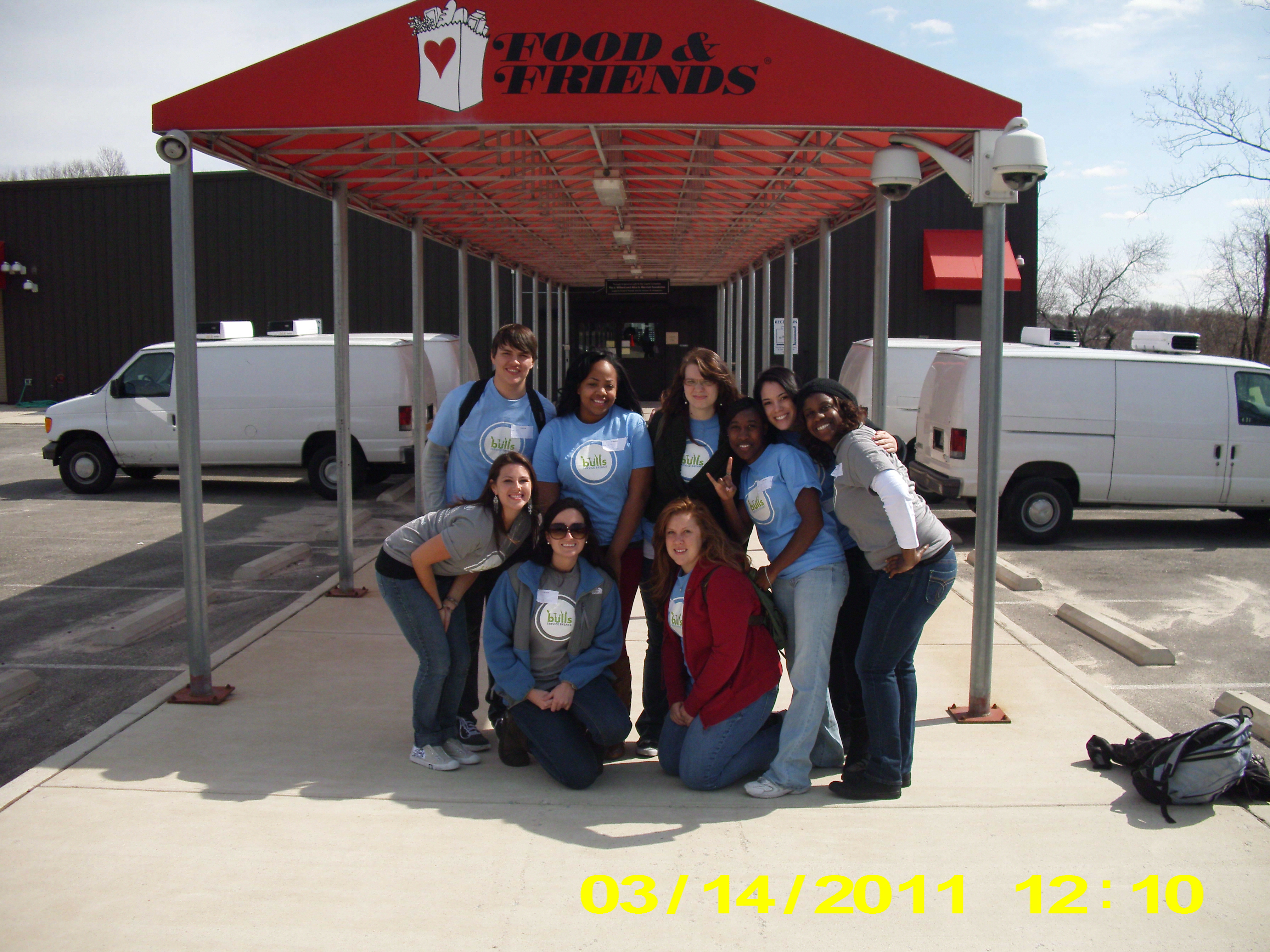 After that we had the day to ourselves as usual and we spent it by first going to the Holocaust Museum, then a little bit of shopping though only by half of the group and ended the day (and night) with an amazing dinner at Busboys and Poets where we got not only delicious and affordable (by DC standards anyway) food but also the opportunity to watch Open-Mic night. The poets, singers, and rappers were all talented and a joy to watch in their own right and I am once again grateful to be in this city and with this great group of people.